Monthly Archives: September 2018
Please see this blog post on Avenue's main blog regarding deleting old posts from this blog.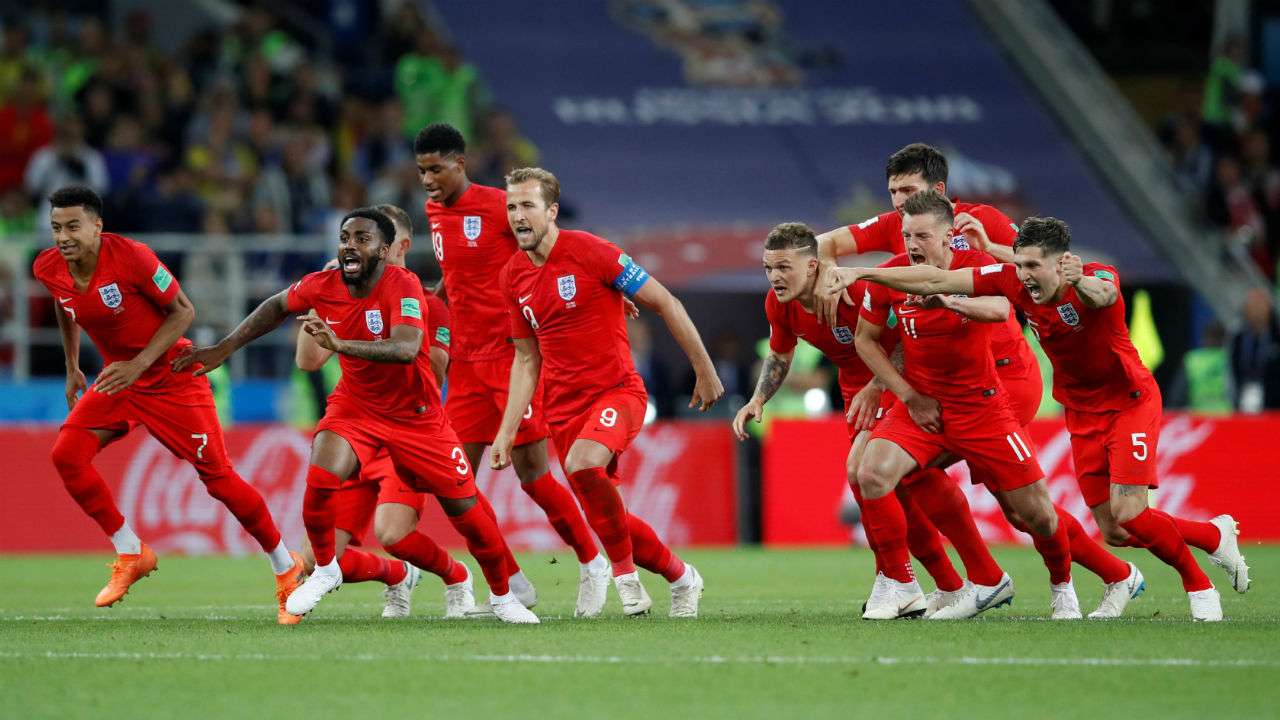 On Monday 10th September 2018, football trials for the Year 5 and 6 football team will take place. If you are interested in trying out for the team, you will be called from your class in the morning and matches will take place. Letters will then be given out to those children who have successfully made it into both the boys and girls football team.
Good luck everyone!